Here's your Catholic calendar snapshot for week of the 21st Sunday in Ordinary Time.
Get the calendar print out here! 
Please take note of the First Friday & First Saturday Devotions coming up on Sept. 1 & Sept. 2.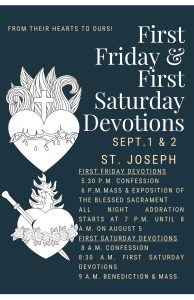 In Case You Missed It
St. Bartholomew is one saint whose death is depicted in some of the most famous artwork.
Read: St. Bartholomew: A Saint for Truth.