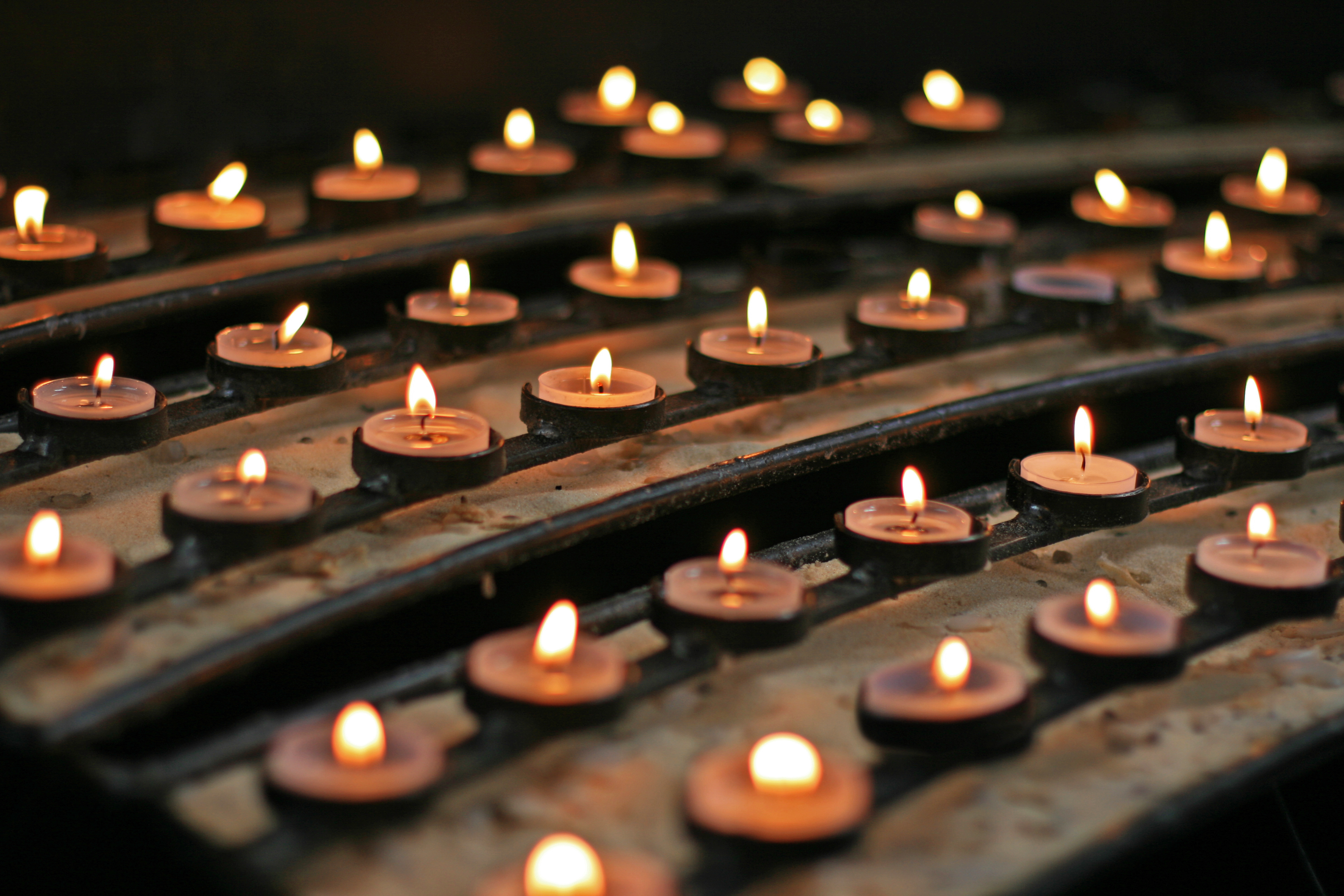 | | |
| --- | --- |
| Pastor: | Fr. Jerry Byrd |
| Chair: | Michelle Sharp |
| Vice-Chair: | David Gasper |
| Secretary: | Sharlot Ertel |
| | |
| --- | --- |
| Members: | Marie Baurle |
| | Iris Biehle |
| | Lisa Coons |
| | Lance Treadway |
| | Mandy Vogel |
| | Richard Vogel |
| | Dale Wernke |
| | Travis Campbell |
| | Courtney Seiwert |
| | Steve Smith |
Commissions within the Council and Representatives are as follows:
Discipleship Commission: Monitors all faith formation, the adoration chapel, liturgy activities, youth ministry, and arts/environment.
Representatives: Michelle Sharp, Mandy Vogel, Travis Campbell and David Gasper.
Stewardship Commission: Monitors all buildings and grounds, cemeteries, stewardship drives and communications.
Representatives: Steve Smith, Richard Vogel and Lance Treadway.
Fellowship Commission: Monitors all fellowship events in all three parishes and groups that help those in need.
Representatives: Iris Biehle, Marie Baurle and Lisa Coons.
Education Commission: Monitors St. Mary's School, Bingo and Reverse Raffle.
Representatives: Dale Wernke
Office Staff: Fr. Jerry Byrd, Courtney Seiwert and Sharlot Ertel.
St. Ann Finance Committee:
Pastor:
Fr. Jerry Byrd
Members:
Mike Coons
Dan Gasper
Gary Kreutzjans
Dale Wernke

St. Joseph Finance Committee:
Pastor:
Fr. Jerry Byrd
Members:
Kenny Moore
Steve Smith
Dee Vincent


Test
St. Mary Finance Committee:
Pastor:
Fr. Jerry Byrd
Members:
Andy Ebbing
Matt Matern
Lisa Vogel
Baron Wilder