LENT and HOLY WEEK
Penance Service – March 21st 6:30PM at St. Mary's
Morning Prayer
8:30 am on March 29th, 30th and 31st  St. Mary's Church
Way of the Cross
March 25th 2pm at Oldenburg
March 30th  1pm St. Mary's
Mass of the Lord's Supper (Holy Thursday)
March 29th 6:30pm St. Mary's
Service of the Lord's Passion (Good Friday)
March 30th  3pm St. Mary's
Easter Vigil Mass
March 31st  8:30 pm St. Mary's Church
Easter Masses
April 1st  7:30 am St. Joseph's Church
April 1st  9:00 am St. Mary's Gym
April 1st 10:00 am St. Ann's Church
---
High School Retreat Permission Form- 2018
---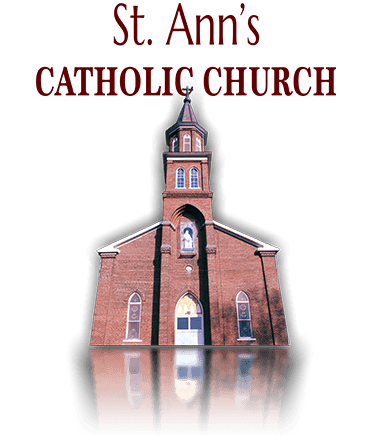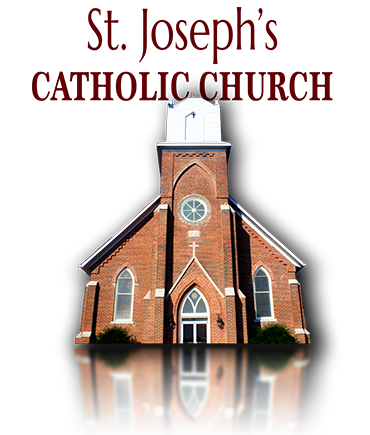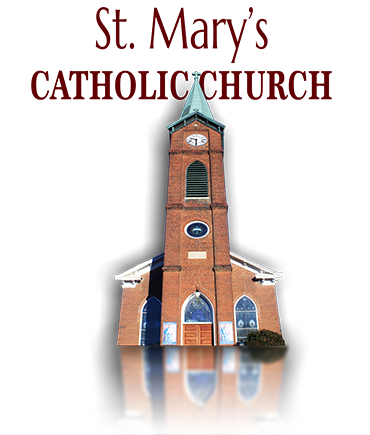 PARISH OFFICE:
Mon – Fri: 8:00 am – 4:00 pm | ☎ (812) 346-3604
629 Clay St, North Vernon, Indiana 47265
Perpetual Adoration
"THE GREATEST STORY OF ALL TIME IS CONTAINED IN A TINY WHITE HOST."
-Archbishop Fulton J. Sheen
Perpetual Adoration started in Jennings County, and we need you to get involved. Visit the Chapel of the Good Shepherd located next to our parish center. For more information about how you can sign up for this blessed opportunity to adore the Lord please call (812) 346-3604
ST. MARY'S SCHOOL
St. Mary's is a fully accredited pre-K through 8th grade school located across the street from St. Mary's Catholic Church. All students welcome! Visit the school site for more info.